The Pawfect Pooch Waggy Tail Satisfaction for your pet...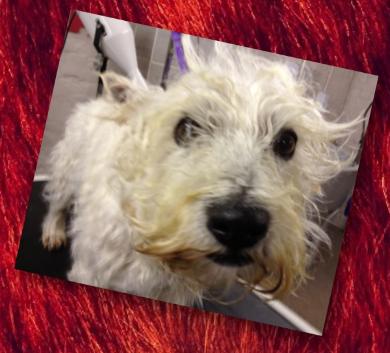 About Us
At The Pawfect Pooch, Hastings, all aspects of your pets dog grooming needs are catered for.
From nail trims to specific breed styling and all that's inbetween!
There's no job too big nor too small. We pride ourselves in being able to handle even some of the most difficult dogs.
Whether you have a posh Poodle needing to be scissored, a wriggly Westie, a giant German Shepard or a spritely Staffie just for a bath we tailor the experience to suit your pups' needs.
Be it a basic bath, breed standard trim or something creative we strive to give you what you need.
Our team is experienced and knowledgeable in many aspects of canine care and our advice is always free.
We are happy to help!
We also stock a range of salon quality shampoos and perfume sprays so you can take the experience home with you!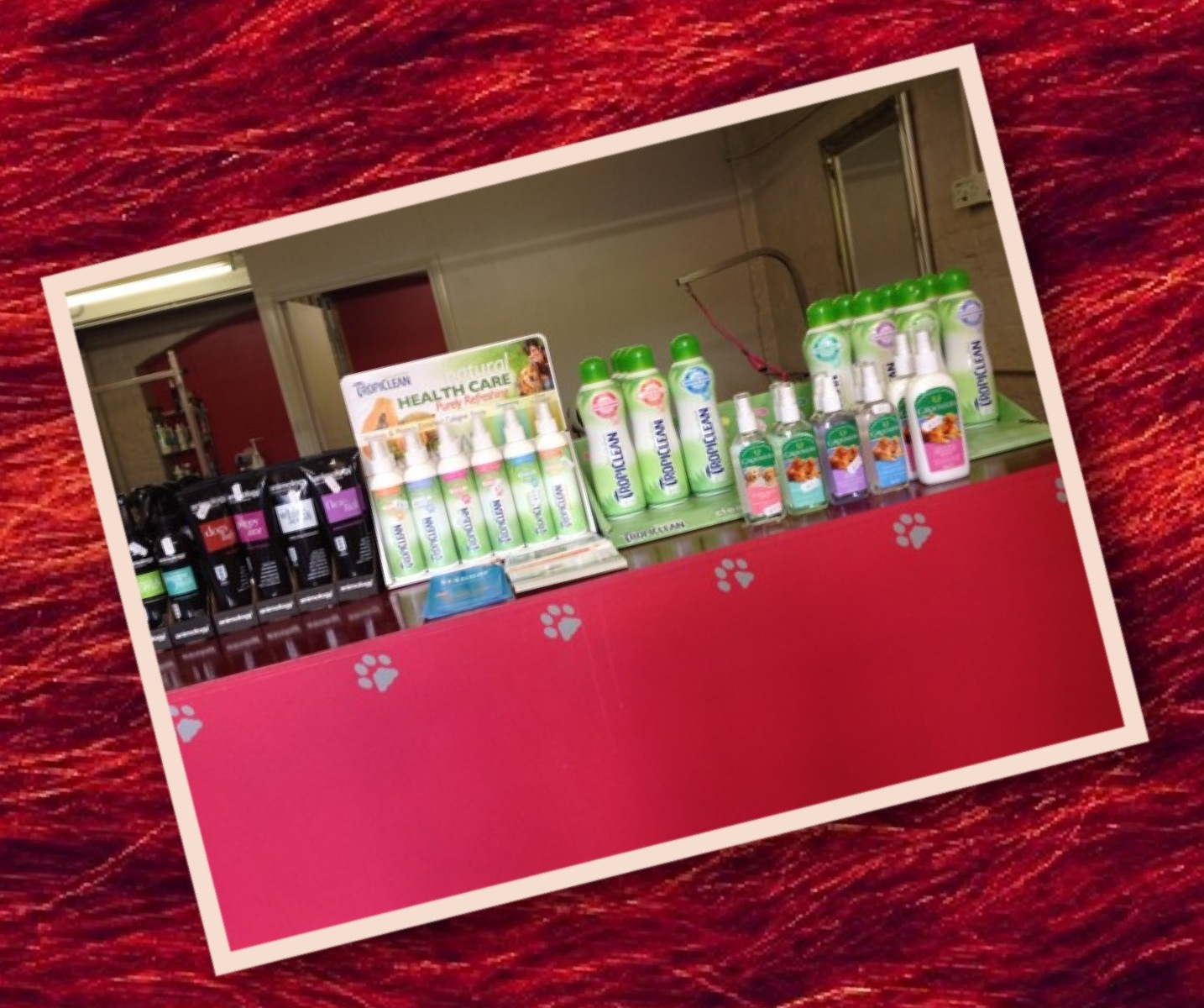 Some of our regular clients...
Testimonials
" My Goldendoodle loves the Pawfect Pooch grooming experience. He is looked after while he is there and comes back totally happy! After having a bad experience with a bad groomer i can totally recommend the Pawfect Pooch" -- Mrs.Brett, Hastings with Dexter The Goldendoodle
"Pawfect Pooch is the best!!! You go in with a dirty doodle and come out with a Goldendoodle!! Elmo and Grover love it. Would never go anywhere else" - Mrs. Anita Butchers with Elmo and Grover the Goldendoodle
The Pawfect Pooch St.Andrews Mews, Hastings, East Sussex | 01424 272108
All Photography is property of The Pawfect Pooch