The Pawfect Pooch uses only the best equipment to ensure the highest standards of safety and care while your pet is with us.
*It is our decision to not use cage/crate/cabin dryers and to dry everything by hand.*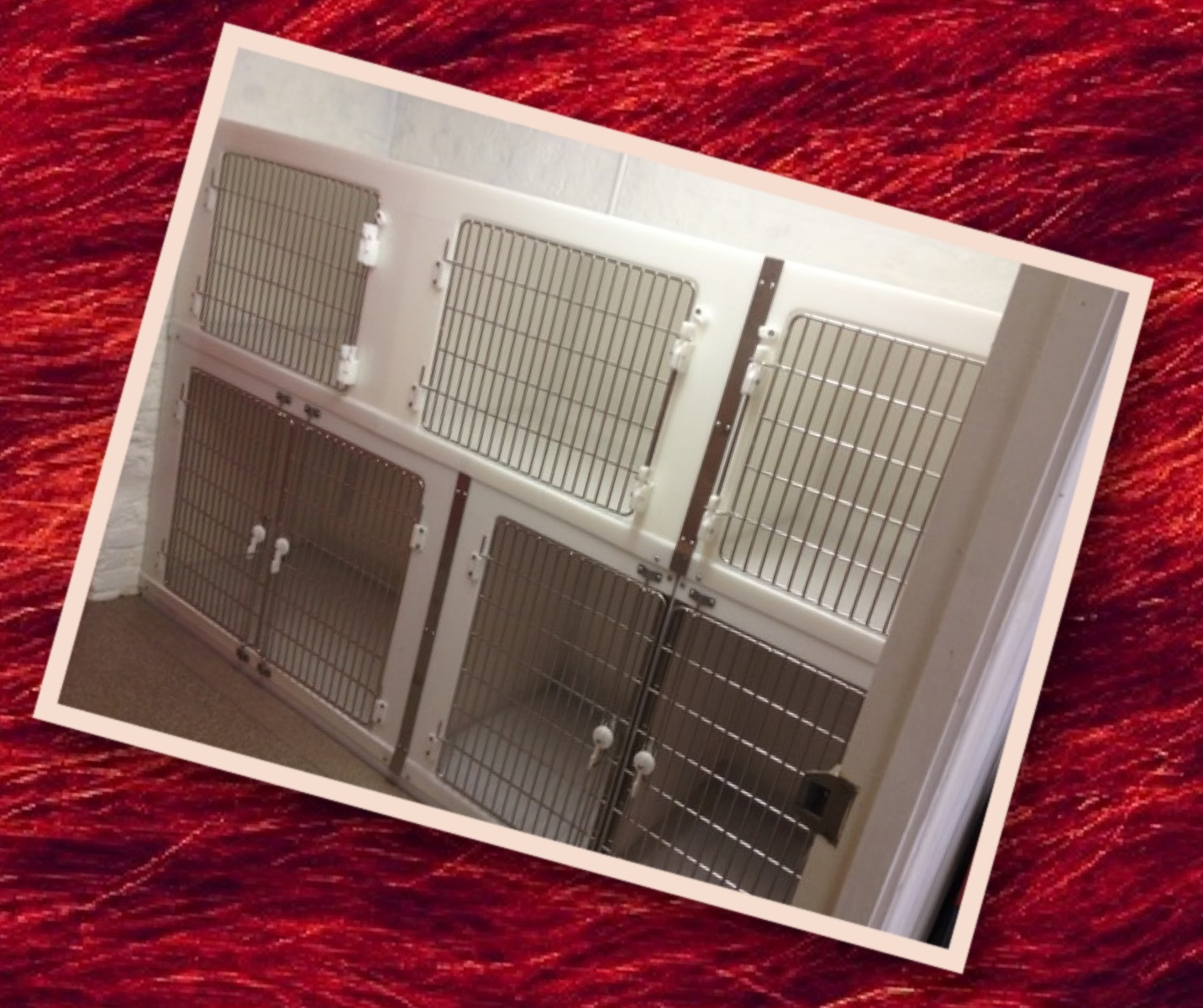 Our holding area is the highest grade system available. This allows us to cater to even the largest of breedss.
They consist of stainless steal fronts, are easy to clean and very hygienic.
UNDER CONSTRUCTION